Looking for some inspiration for your sweet little girl's birthday cake? Check out these gorgeous cakes from very talented cake makers around the world.
What little girl doesn't love ice-cream? This gorgeous cake was created by Baby Beas Bake Shop in Las Angela's USA.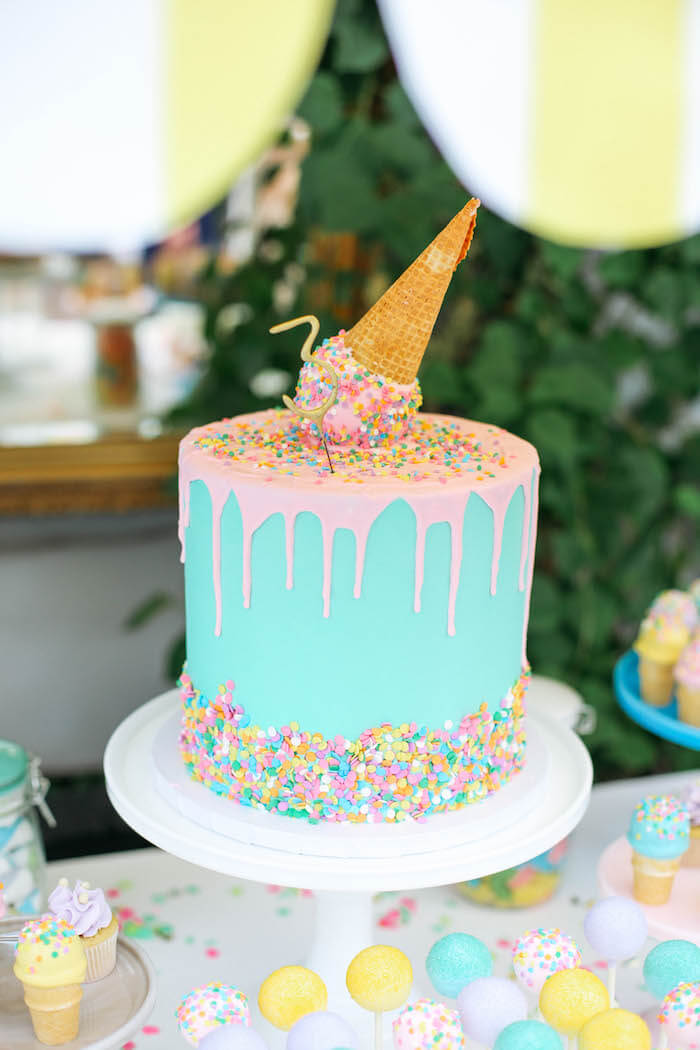 Red and yellow and pink and green, Purple and orange and blue, I can sing a rainbow, Sing a rainbow, Sing a rainbow too! This gorgeous Rainbow cake was created by the talented Cindy's Cake Creations in Victoria, Australia.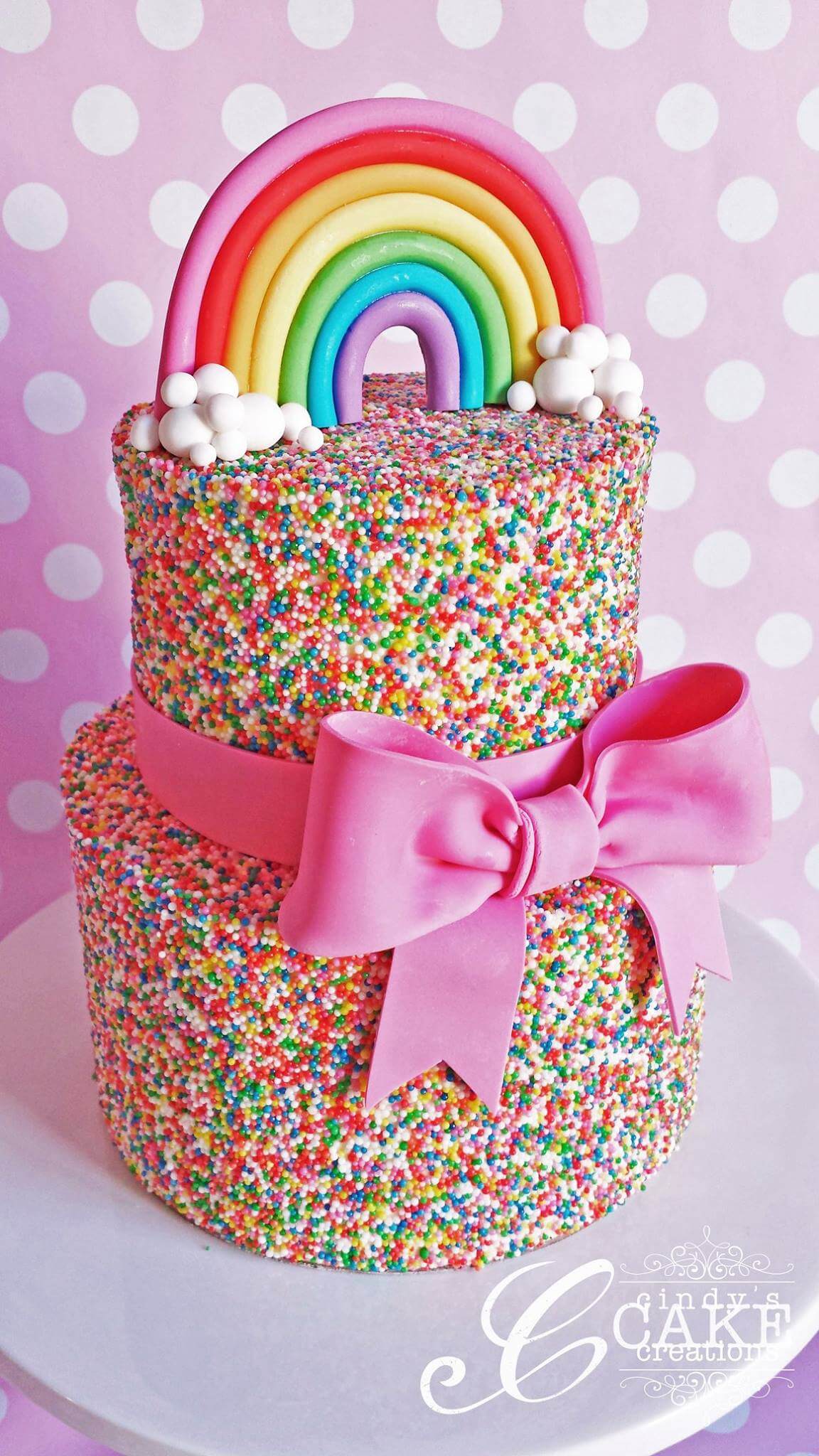 This cake definitely has the WOW factor. The talented Emma-Lee of Emma-Lee Cake Design in Sydney, Australia created this amazing modern circus theme cake for her little girl's birthday.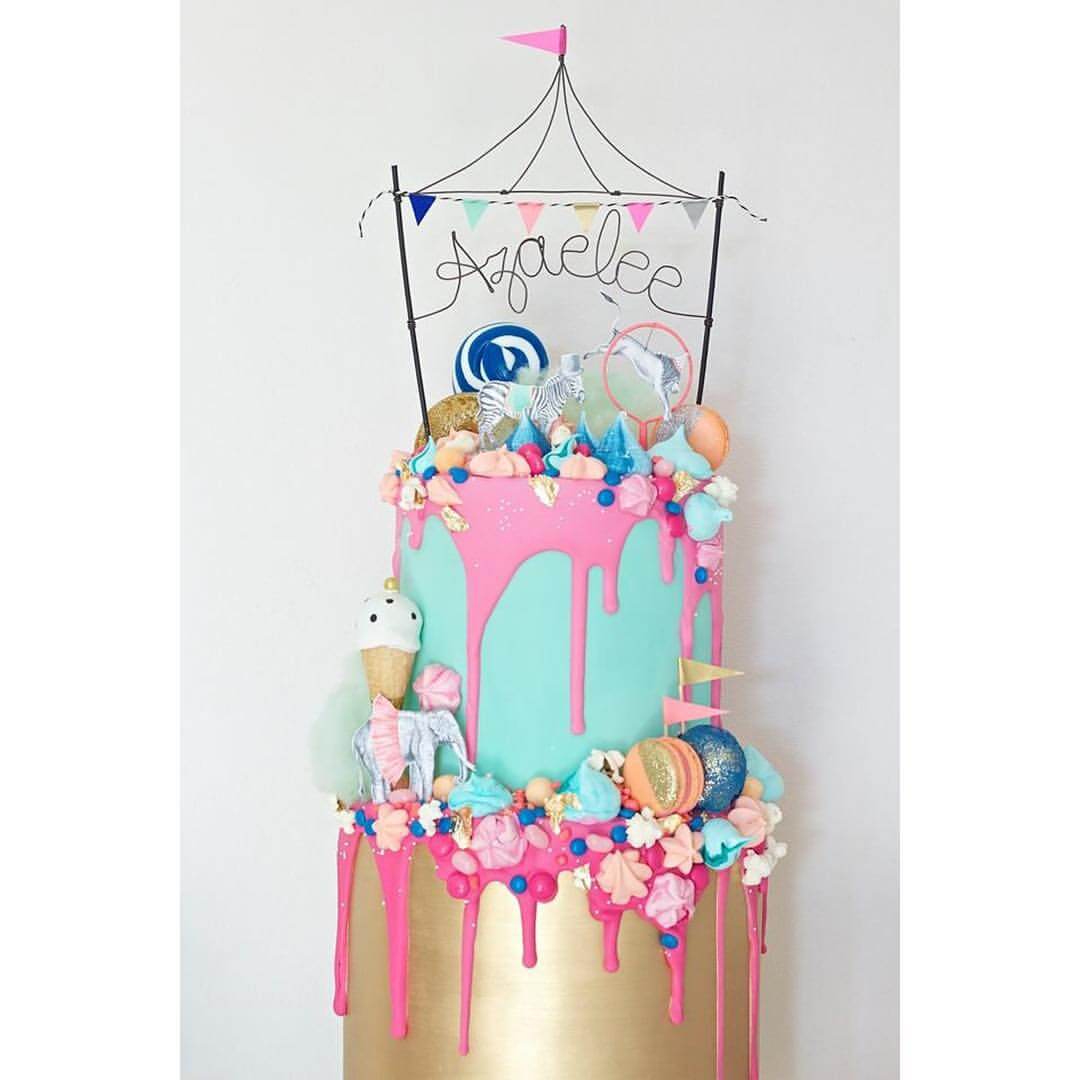 This pastel pink and gold carousel cake is simply dreamy! The talented Little Cherry Cake Company of Lancashire, England created this beautiful cake.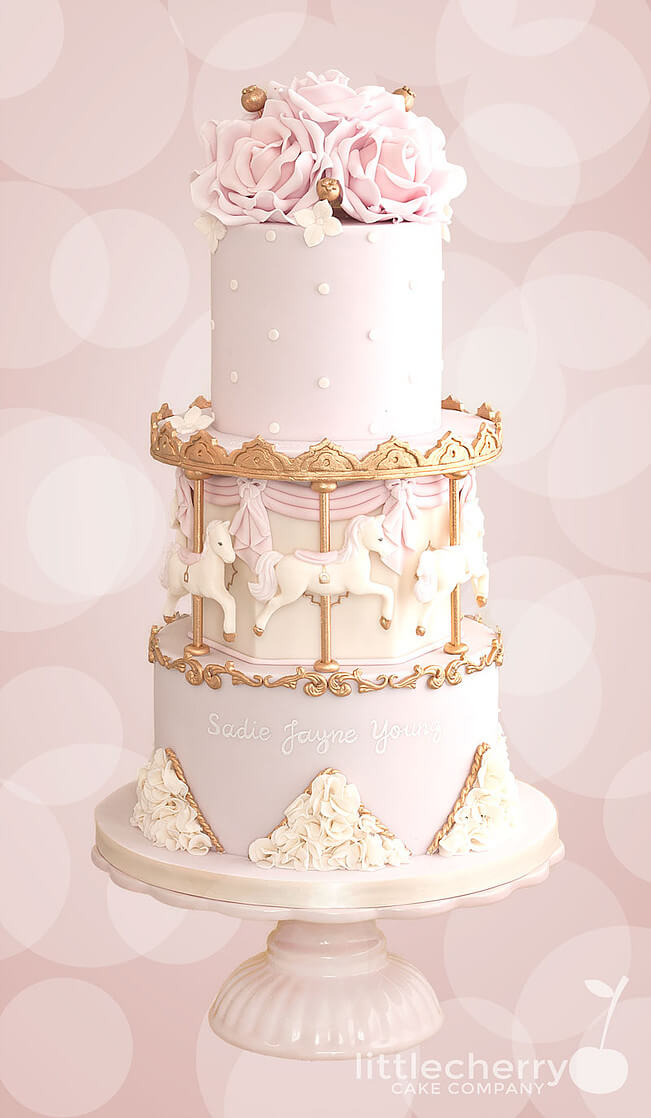 What little Princess doesn't dream of her very own Princess Castle Cake? The very talented Clever Little Cupcake Company in the United Kingdom Created this regal cake.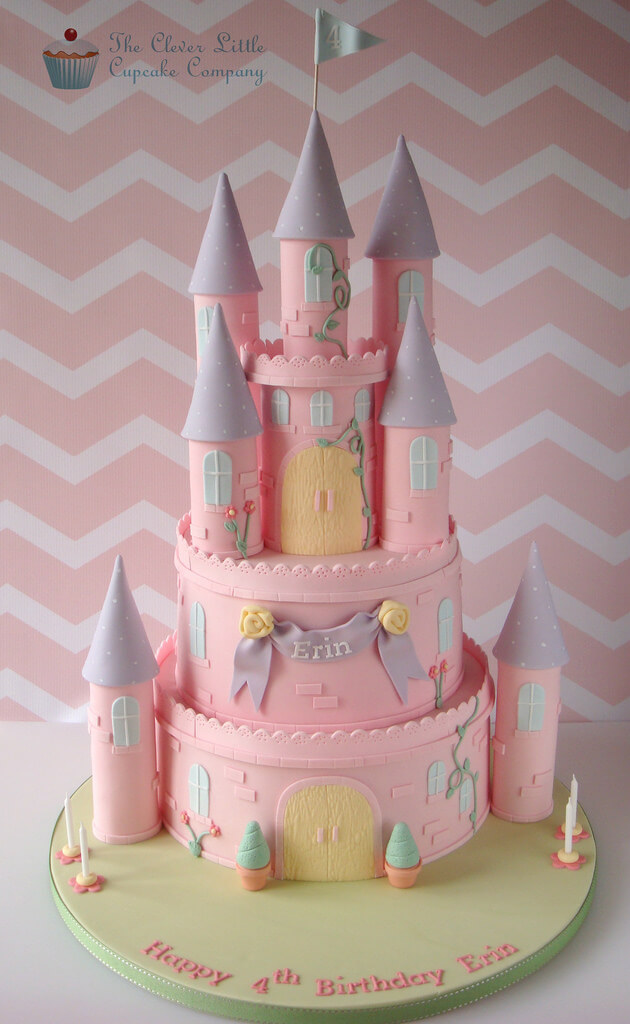 Your head will be in the clouds when you see the gorgeous detail on this super cute jungle theme birthday cake by In The Clouds Cakes of Malaysia.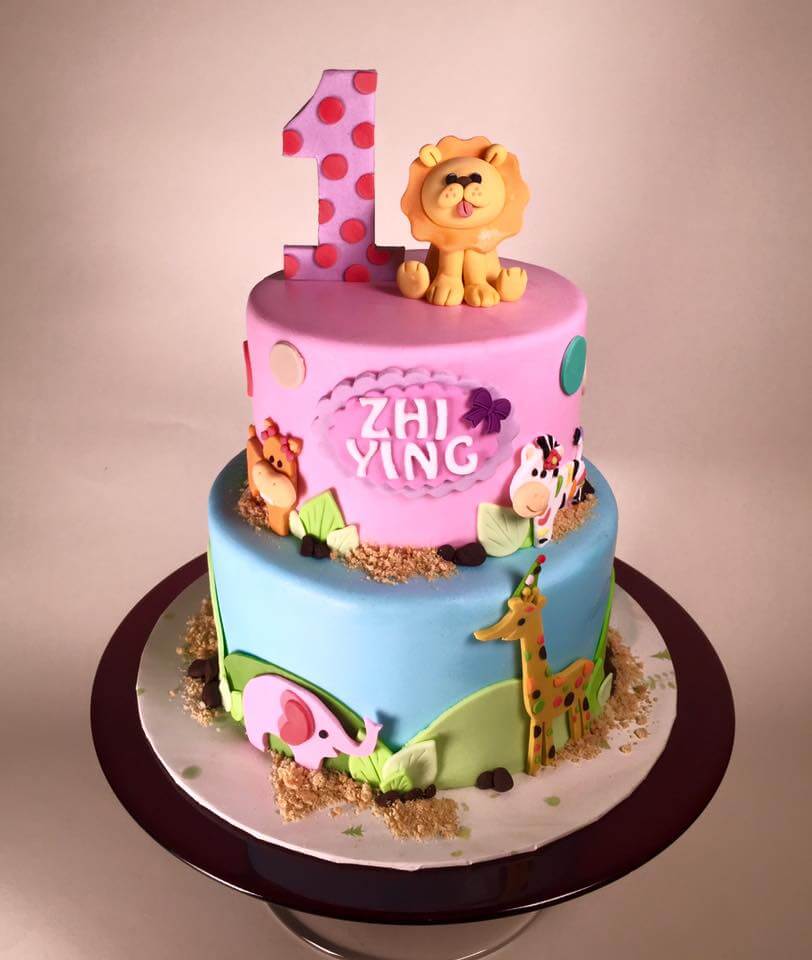 Say Aloha to this intricately designed and super funky twins first birthday cake. Rick from Cake Lava in Hawaii designed an adorable 1st birthday cake for twin babies. He was given free reign on a design that combined Hawaiian hula and a surfing theme.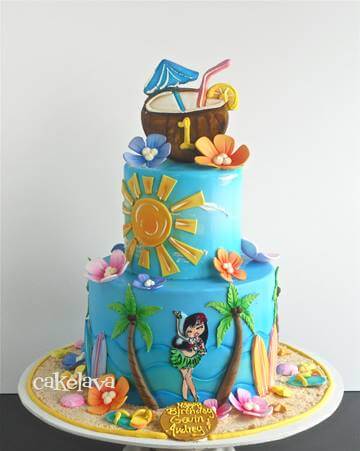 Your little girl will have a hoot of a time blowing out the candles of this gorgeous owl design cake by Vanessa at Bella Cupcakes of New Zealand.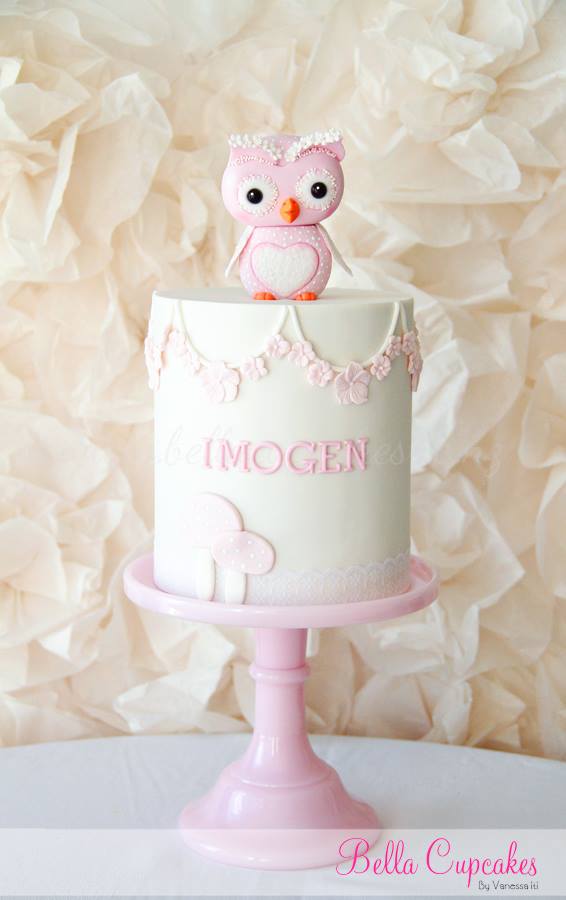 How awesome is this TWO-TTI FRUITTI birthday cake by Faboo Cakes in Hendersonville, USA.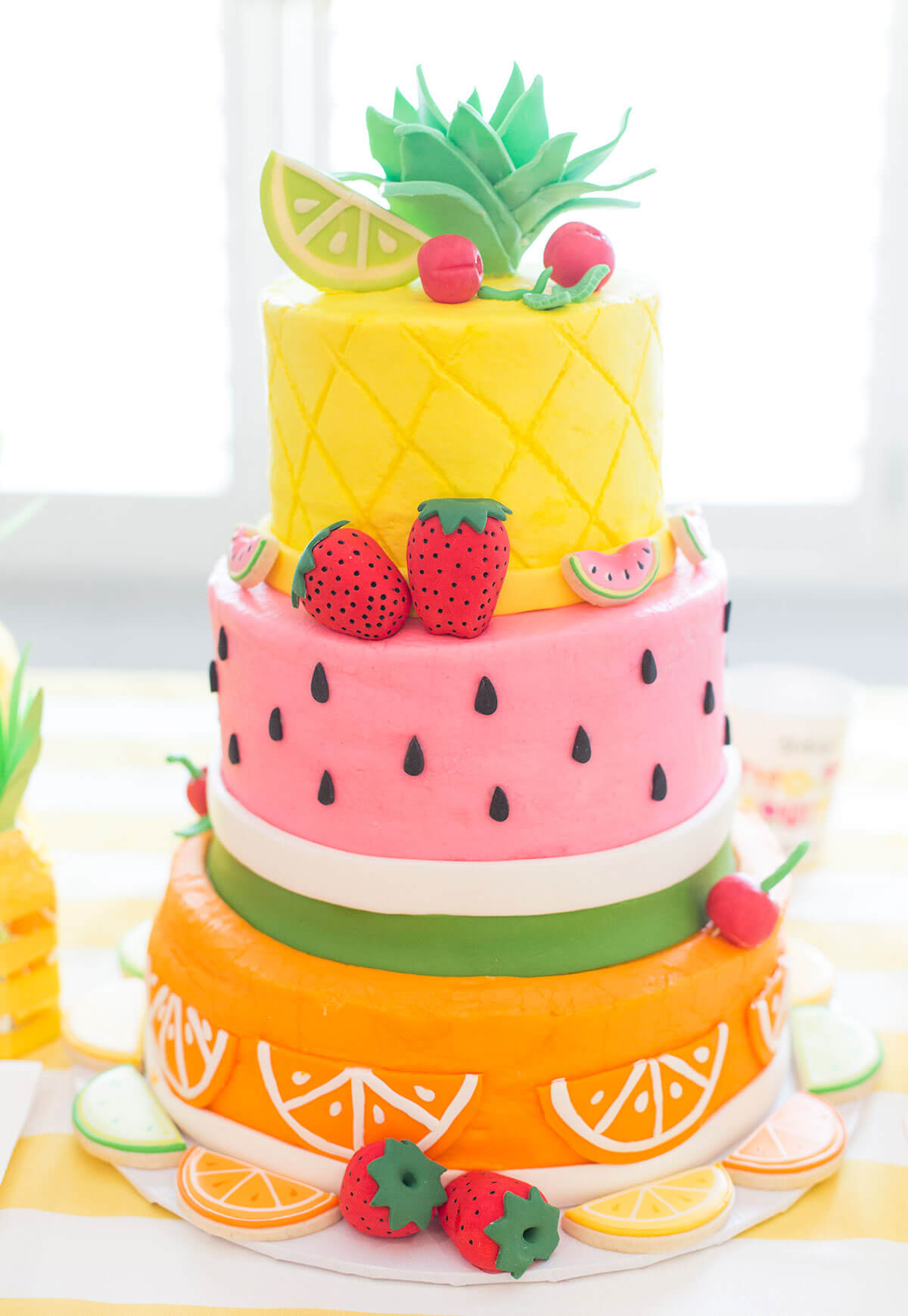 Every little ballerina will love this super cute ballerina and bunny cake by the clever Deliciously Yummy Cakes in Sydney, Australia.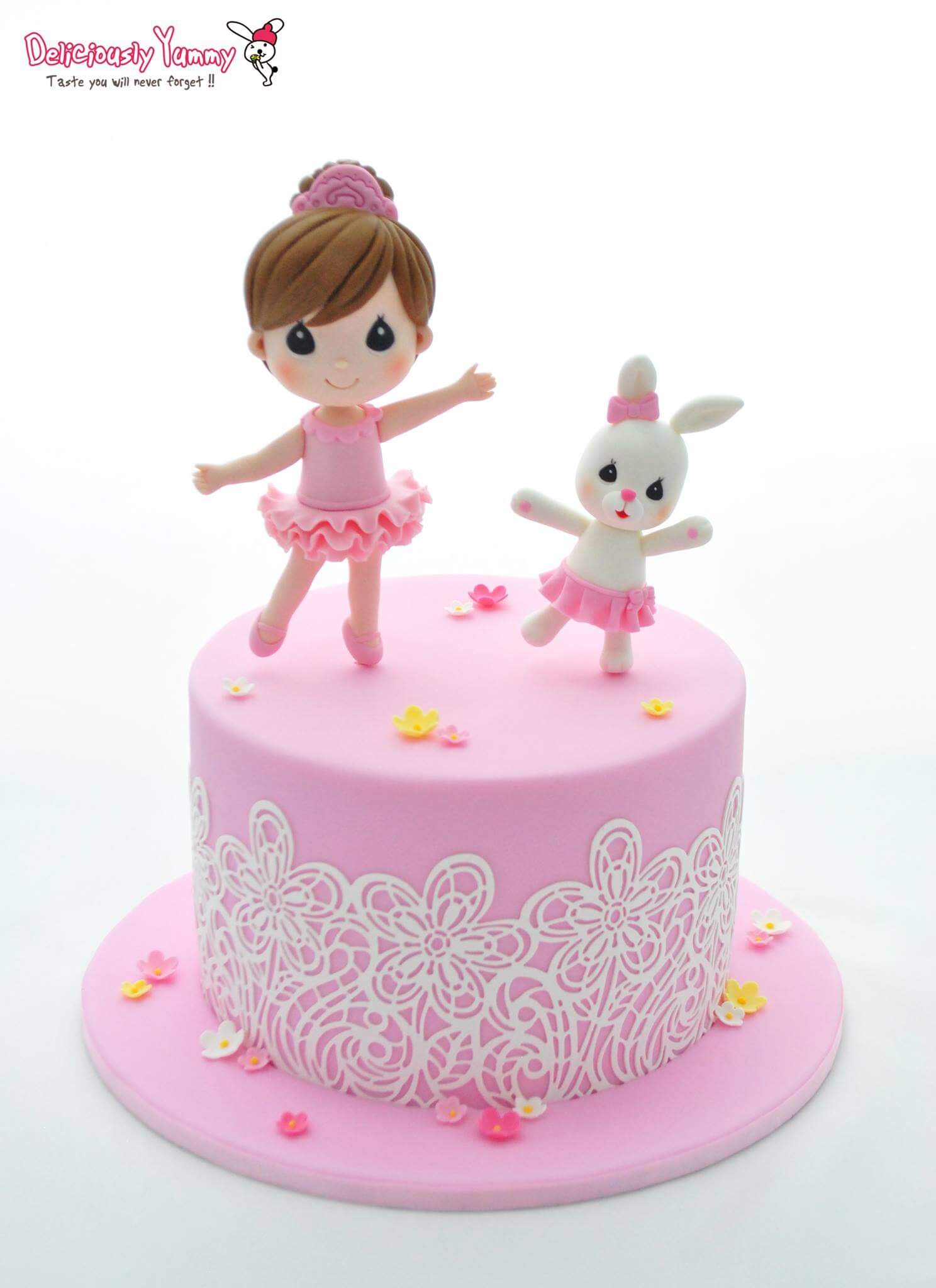 There are so many talented cake makers from all over the world. Every cake is a work of art and it takes extreme patience to create such beautiful cakes.